Having a garden doesn't mean needing a huge backyard and lots of time anymore. Many people living in smaller spaces still have the chance to grow flowers, herbs, succulents--you name it! I've definitely plunged into that world, despite not really having the best green thumb. In fact, I have a knack for killing plants rather than helping them grow. The only thing that has survived my "gardening skills" in the past is a dogwood bush but that's only because those things are hard to kill.
But now, with succulents becoming so popular, I think I found plants that are more suited for my particular brand of garden care. Which is to say, I often forget to water my plants a week or two at a time.
But anyway, for you geeks out there who have Poison Ivy levels of gardening or even beginners like myself, here are some geeky planters I found that you'll absolutely love. Check them out!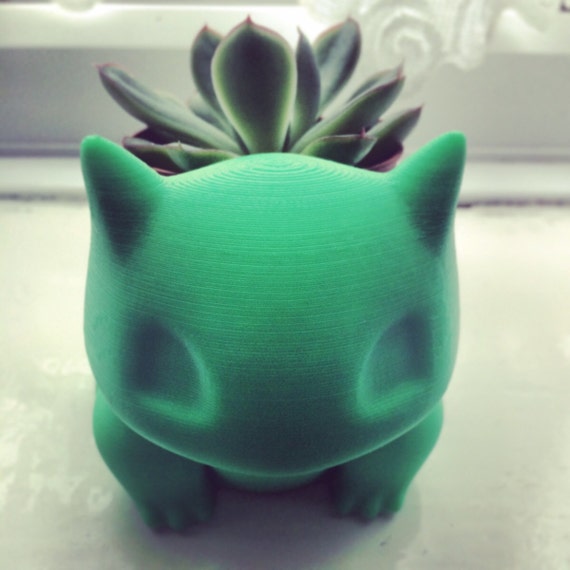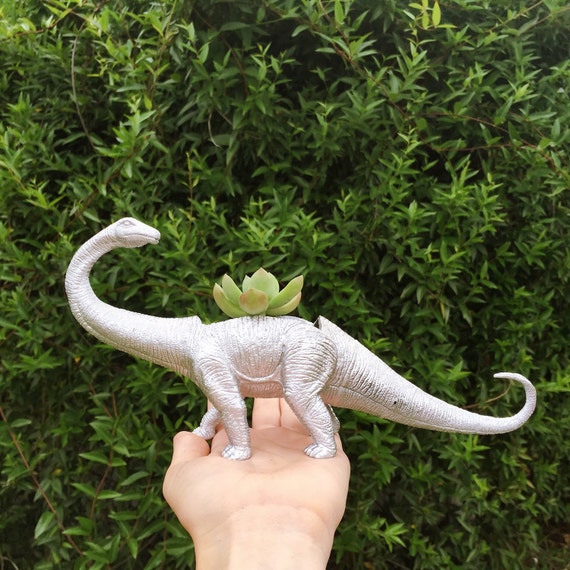 Dino Planter -
earthologie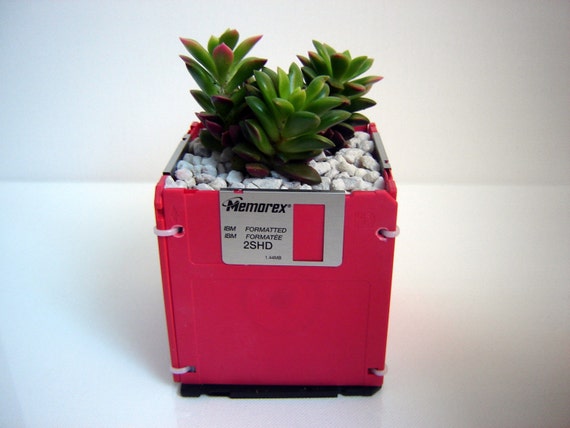 Floppy Disk Planter -
Gifts With Charm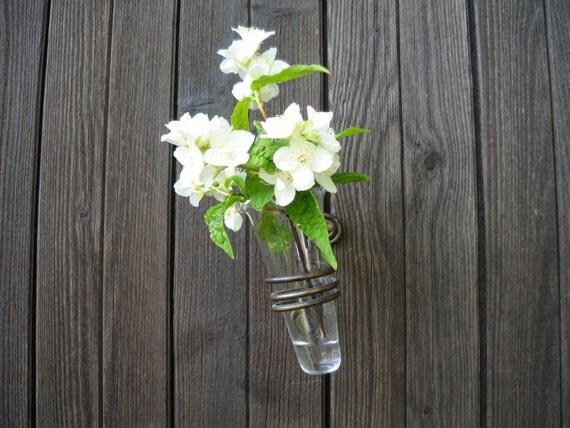 Chemistry Flower Vase -
Something Must Be Here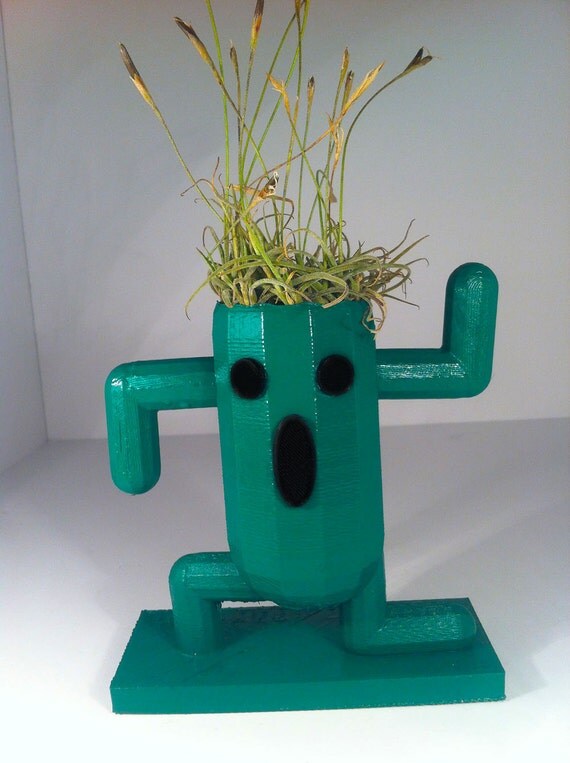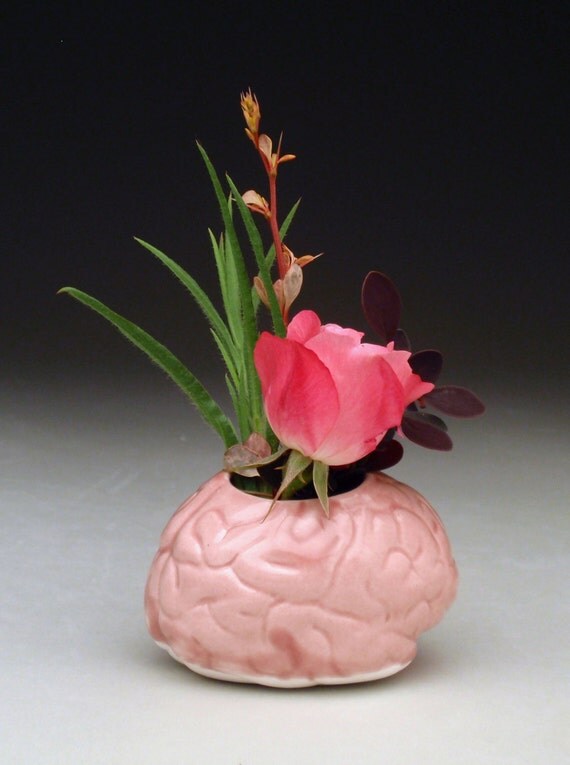 Brain Vase -
Elaine Buss Studios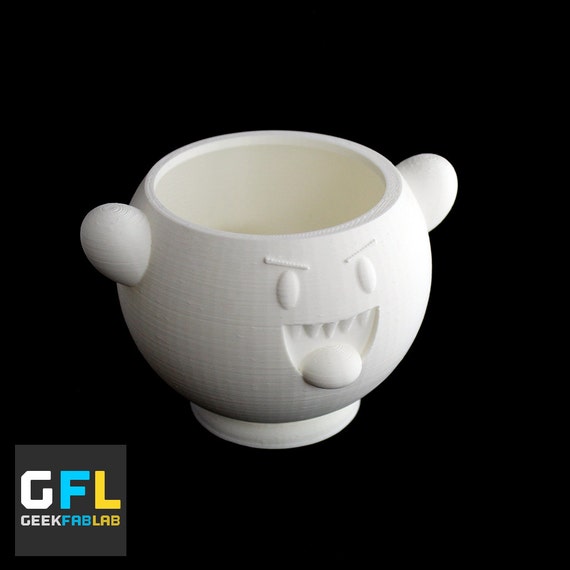 Boo Planter -
Geek Fab Lab
You can always create your own geeky inspired planters and vases as craft stores usually have a bunch of items to choose from. Or, another great way to find unique things to put your plants in is through garage sales and Craigslist. But these just so happen to be some favorites from Etsy.
Which ones are your favorite? Do you have any geeky planters or vases for your plants?