Okay, maybe I don't
need
these clothes in order to live but all of them have been on my dream wishlist for quite some time and I WILL own at least one of them in the future! Again, this is part of the 5 Fandom Friday link-up group that is hosted by Megan over at
The Nerdy Girlie
and Kristin of
Super Space Chick
. Enjoy! 1. Rodarte Star Wars Dress
This is one of those pieces where I know I'll never, ever own but a girl can still dream! These dresses are so elegant and beautiful and pretty much exemplifies what I think "geek chic" is and should be! I want the one in the back with the Tatooine suns so bad and then I try to find prices for these dresses online...
2. Her Universe Captain America Cardigan
While the Cap isn't my most favorite Avenger, I do like Captain America related apparel (the design is just so classic!). Also, I LOVE cardigans and own a huge stockpile of just about any color you can imagine. So, this
Captain America cardigan
just makes sense!
3. Forever21 Gargoyles Sweatshirt
Okay, story time: I saw
this sweatshirt
at one of those huge Forever21 stores on a mannequin after having just purchased something. I immediately ran back in and asked an associate if they had any more or if I could buy the one off of the mannequin. They were completely sold out and aren't allowed to sell things on the mannequins, apparently. Ever since then this sweatshirt has been near impossible to find even online!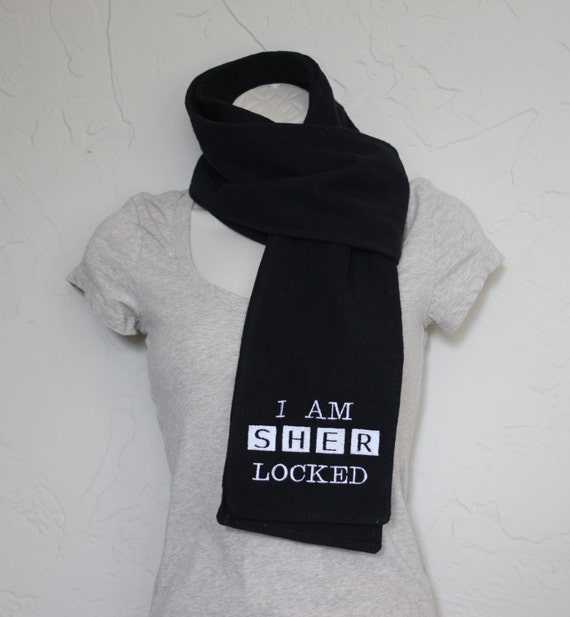 4. Nerd & Needle Sherlock Scarf
I try to feature a lot of different Etsy shops on this blog because, well, I'm utterly addicted and believe in shopping small business whenever possible. I stumbled across Nerd & Needle and in particular this gorgeous
Sherlock scarf
last year! Want!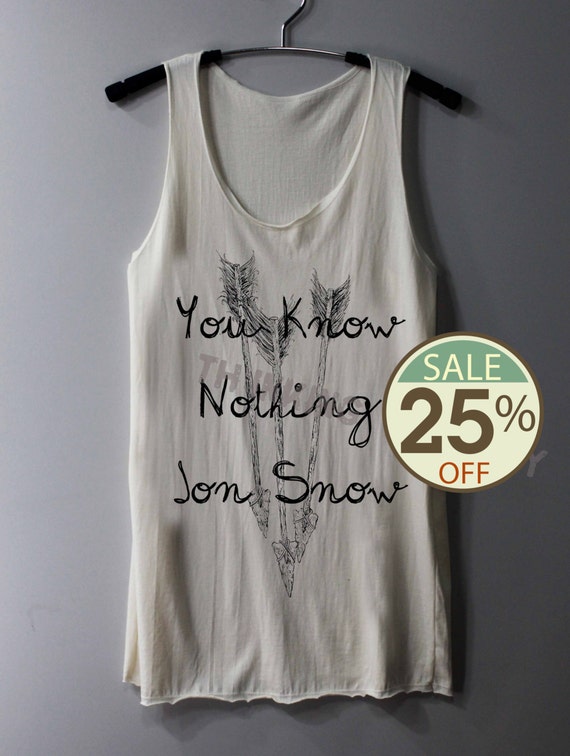 5. Thinking Gallery Game of Thrones Tank Top
Yup, another Etsy shop! This one has some amazing print t-shirts, hoodies, and sweatshirts and being a big time Game of Thrones fan I absolutely love the quality and make of this tank top! They also have an amazing
Hogwarts "alumni" hoodie
and sweatshirt collection, too.
What are some fandom fashion you absolutely need in your life? Can't wait to see everyone else's lists! Also, remember you can always join in on the fun of 5 Fandom Friday, too! :)