It's been awhile since I've done a monthly favorites post and I apologize! Things have been a little hectic in my life lately but it's finally settling back down. Here's what I've been loving throughout the month of July in-between packing and working.
I've been in a very witchy mood lately. But not that kind of witchy! I've been watching Charmed, Sabrina, and then this show popped up on my Netflix recommendation list. I was instantly hooked because of how crazy it is! Reminds me very much of Charmed with a bit of Buffy. It's based off of a book series that I've been considering of picking up but the reviews have been so mixed. But the TV show is a definite guilty pleasure.
Wow...Just wow. I'm so excited that I finally started this series but I'm also so mad I took this long to get into it! But still, it's got a gorgeous story, artwork--everything. If you're looking for a good summertime read, Saga is it. The description that it's Star Wars meets Game of Thrones is so spot on but also doesn't really capture the emotion this series makes you feel.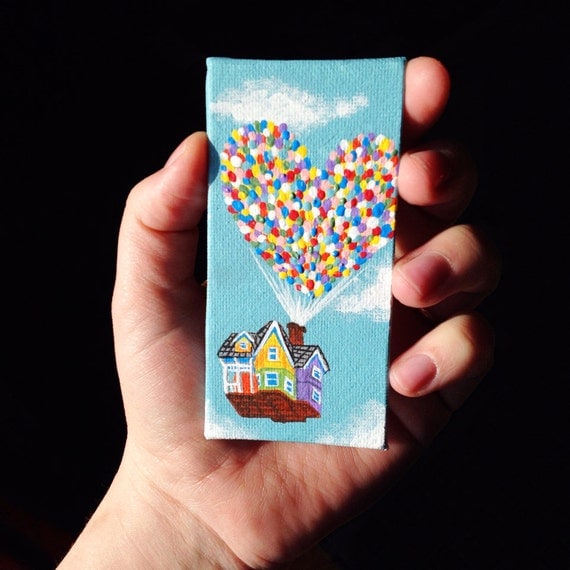 I found the immensely talented artist Savanna Rodriguez through Instagram one day and have made it a personal mission to commission one of her AMAZING hand painted mini artworks because a) they're insanely cute and b) it's all Disney and Pixar!
What have you been loving this month or just recently? Let me know in the comments!