Let's celebrate the smart and kickass ladies in fictional nerdom today! These are the smarty pants, the thinkers, the ladies with the smarts to save the day and deserve even more recognition as great role models. Who are my favorites? Check it out in this list.
Welcome to Tech Tuesday! I'm experimenting with "theme days" and I figure it'd be neat to have Tuesdays dedicated to science, technology, and all of that wonderfully nerdy stuff. To kick it off, here's a list of my top six favorite scientist and smarty-pants ladies in fiction.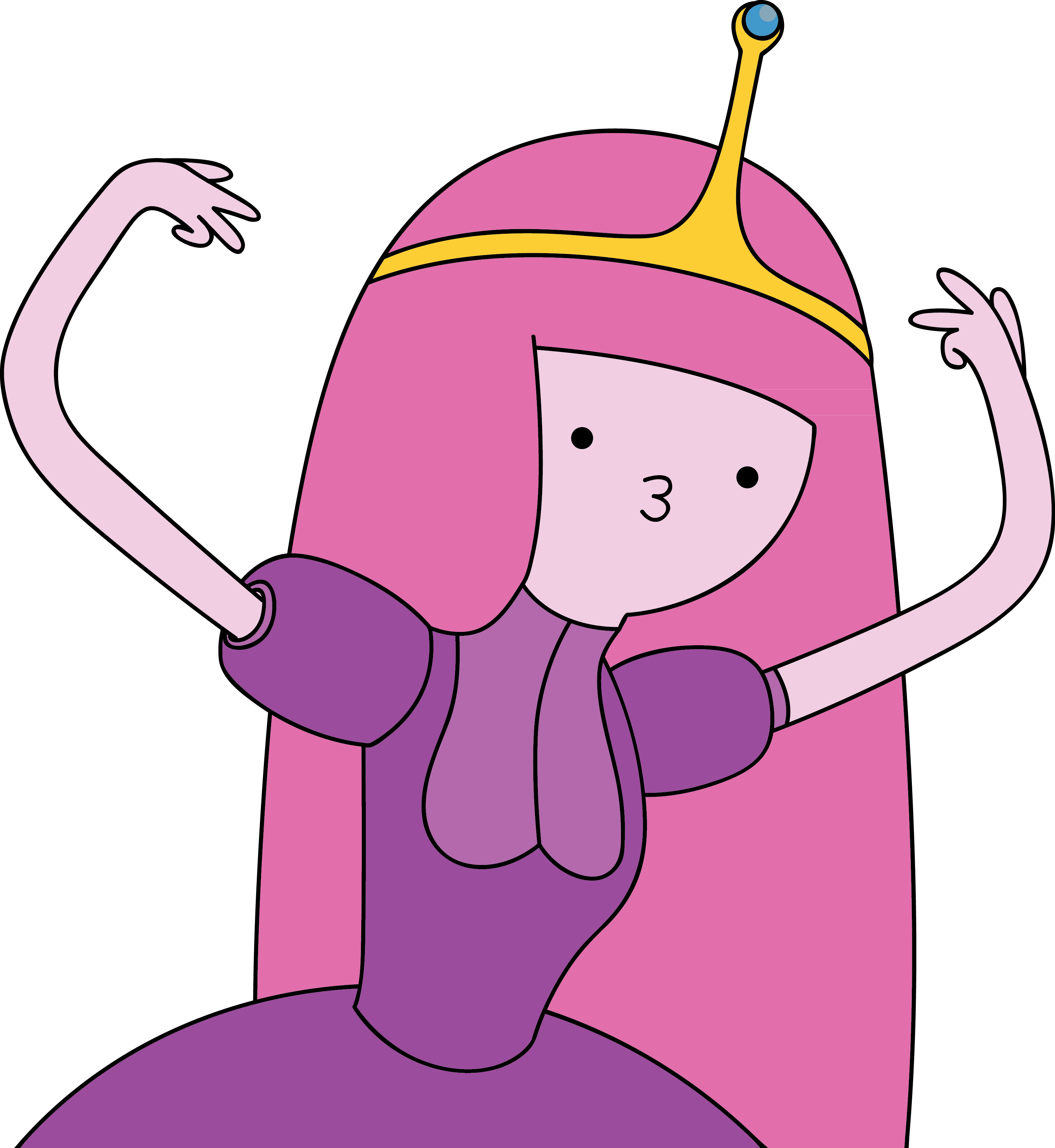 6. Princess Bubblegum, Adventure Time
I think it's amazing that a cartoon watched by both kids and adults has a positive role model who is both a girly-girl, completely pink, and yet loves science and being a scientist. Mathematical!
Okay, this is probably because I've been binge watching Lost Girl recently but her character is so interesting!
4. Beverly Crusher, Star Trek: The Next Generation
Yup, another medical scientist and doctor! I've always loved Crusher's hair on top of her being able to handle herself in stressful situations and be a reasonable single mother. Work it, girl.
3. Liara T'Soni & Tali, Mass Effect
Sure, Mordin was an amazing character but Liara AND Tali deserve some credit as well. Both of them are some smart ladies who could also keep their own in battle.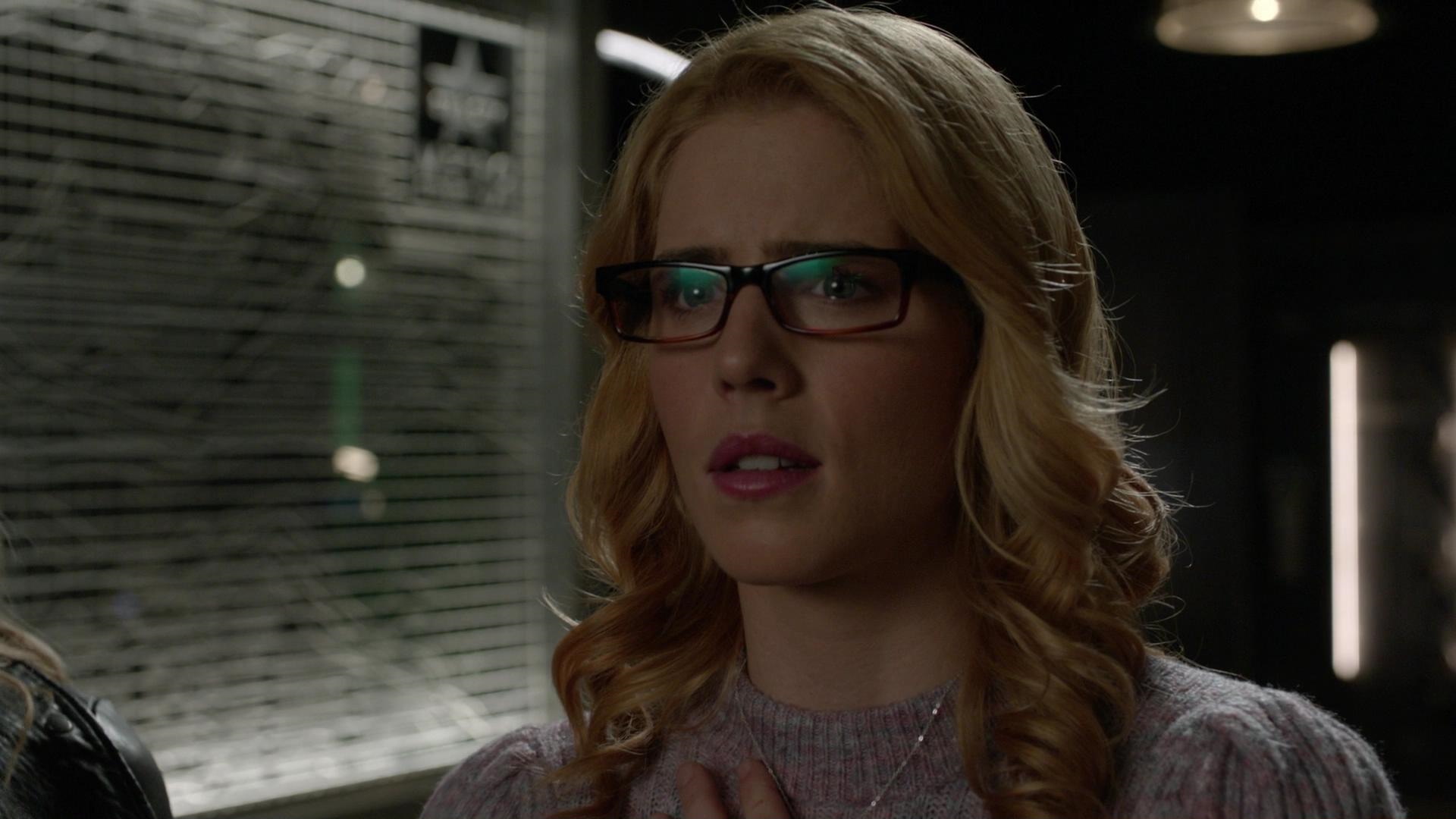 2. Felicity Smoak, Arrow
She's probably my favorite character in Arrow because of her witty comebacks and because she's a computer nerd. How can you not love that adorable face?
1. Oracle/Barbara Gordon, Batman Universe
And my number one is, drumroll, Barbara Gordon! Or rather, Gordon as her Oracle persona. After being shot and paralyzed, effectively ending her Batgirl career, Gordon didn't let that stop her from continuing to fight crime. Now, she uses her tech savvy.