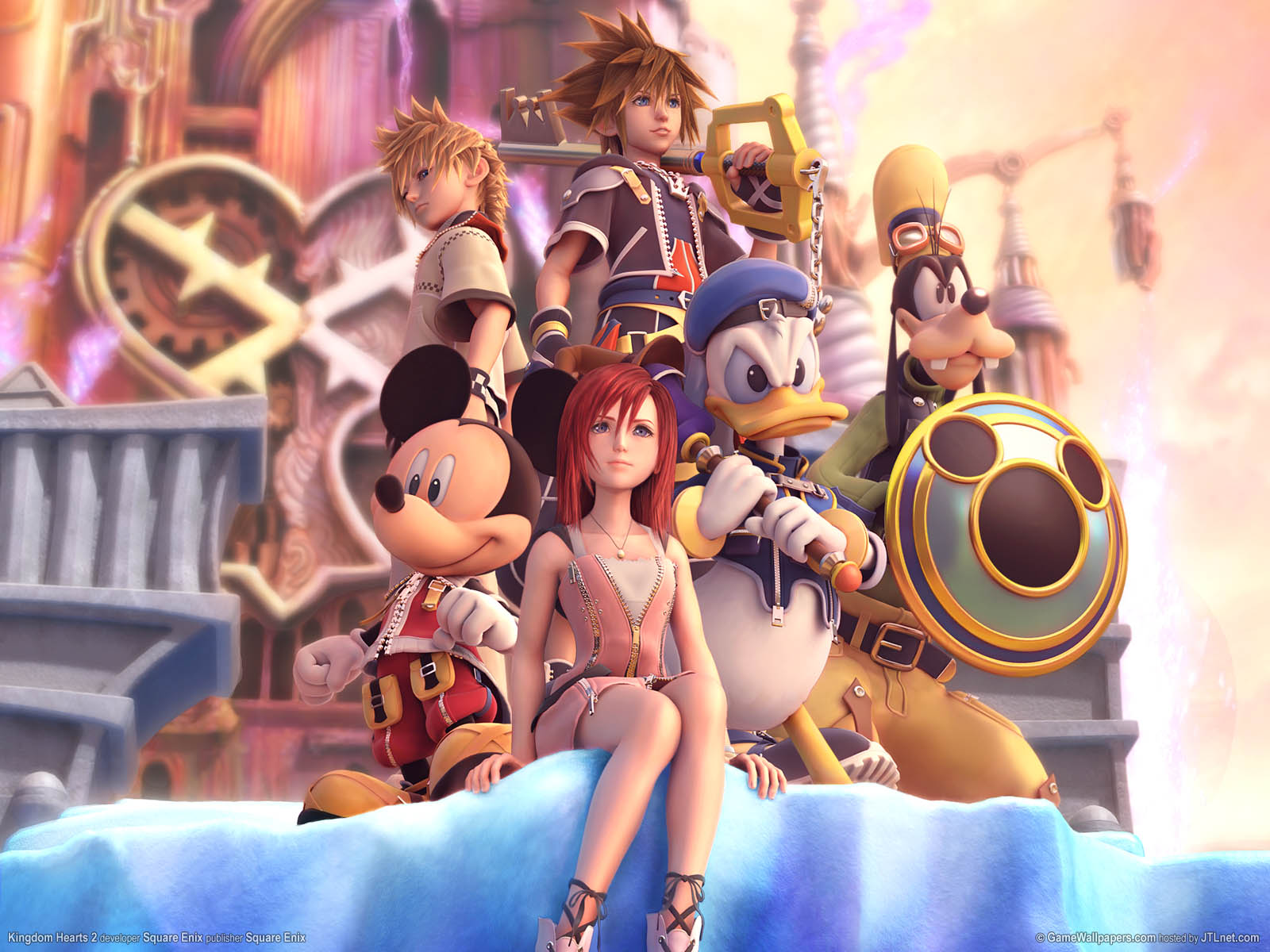 With Kingdom Hearts 3(!!!!) coming out soon, I thought why not?
So, I want to change up how I do Style Inspiration posts. I'd like them to be part Outfit of the Day (OOTD), part Polyvore style boards and see where this goes. However, it's time for a quick story first.
I had an outfit all planned out but guess what? I was going to do laundry first but our dryer is broken! I can't hang up my clothes to dry because they would freeze and be clothes icicles (clothesicles?). But, I did manage to salvage part of this Style Inspiration.
Please excuse my chipping nail polish! But yeah, I got this ring at Hot Topic during one of their big holiday sales and love it so much!
Next Style Inspiration I will hopefully have an OOTD ready! Which character or world is your favorite in Kingdom Hearts? I always liked the KH versions of Aeris, Sephiroth, Cloud, and the rest of the gang. Also, my favorite world was probably Hollow Bastion because of the music.