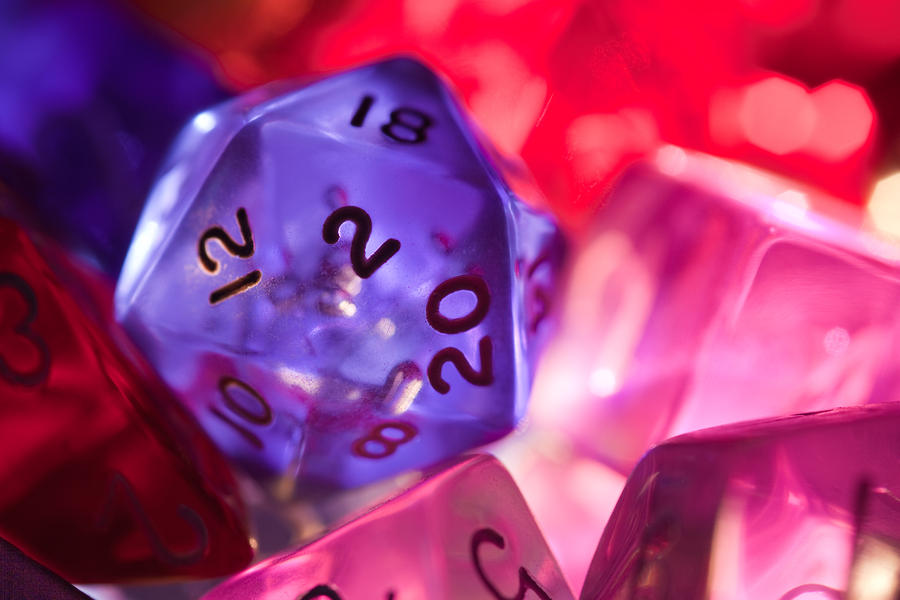 Swords and sorcery... And chocolate?! What exactly is Edible Campaign? Why do I keep mentioning it in posts? Here's a bit of a sneak peek of what to expect in the future as well as all the hub-bub behind the Edible Campaign.
Recently, some friends got into tabletop gaming through a Pathfinder set my boyfriend purchased. I think it's a great beginner's tabletop because it's like a streamlined, simpler version of Dungeons & Dragons. We thought it would be really fun to host an "Edible Campaign," where all of the dungeons and terrain can be eaten after a game.
We used candy melts from JoAnn, butterscotch bits, brownie, and a little bit of regular chocolate to make some terrain in fondant molds to see how easy (or incredibly difficult) it would be to put together a full scale Edible Campaign. Here are the results!
We built a mini tavern out of chocolate and butterscotch and used the character figurines that come with the Pathfinder set to see what a set-up would look like, although we'll more than likely be using actual miniatures. As far as building the tavern, it was kind of difficult if only because you have to work fast with the chocolate. Once everything had hardened, the terrain was pretty strong, though!
I will be making Edible Campaign into a video series, or at least that's the plan, along with a companion blog post of higher quality photos (it seems my iPhone's camera is getting kinda wonky... despite being pretty new). Everybody is on board for it, so it should be a fun time for all.
Expect to see the first game sometime after Christmas! :)